Cute and Adorable Functional Outdoor Hiking Outfits – A Complete Guide
Outdoor adventures and hiking connect one to the beauty of nature. The mesmerizing atmosphere, greenery, mountains, peaks, and the rocky hills make one want to travel and explore the outdoor beauty of the world. It's all about determination and the courage one piles up to reach the peak of the mountain beauty and experience the fresh air of the surrounding. Hiking and outdoor adventures are one of the incredible experience of one's life, they let you believe that nature and surroundings can have a positive impact and gives you a new vision of life  
While surfing around the social media, has anyone come across the mountaintop selfies, don't millennials love hiking and they look cute while exploring nature? And why shouldn't they look cute and amazing in hiking outfits? Hiking has numerous benefits that are it improves your health, connect you with the surroundings, increases your strength and endurance, it also helps in reducing fear and anxiety attacks and it let you feel the positive energy. Moreover, the nature itself offers a perfect Instagram backdrop but with it, one can make them look stylish and fashionable while traveling around the mountains, it gives a perfect look while sweeping away the sweaty sasquatch and the right outfit for hiking is the perfect outfit 
What to Wear for Hiking: A Few General Rules
The finest outfit for hiking is one that defines your style statement and keeps you safe and protected, dry and comfortable without creating hurdles in your traveling and moving and the plus point is that it looks cute. The perfect hiking gear varies by season, climate, and environmental conditions. Here are some of the pointers that help you look cute and make your adventure functional and worth opting for 
1. Practice the Art of Layering
Layering is one of the most important aspects of a hiking outfit. It is a time-honored art form that helps in regulating the temperature and offers comfort with the help of shedding or doning layers which are implemented according to the change of weather and your activity layer. Here is the basic formula for layering your outfits 
· A moisture-wicking base layer (more on this later).
· A protecting middle layer. 
· An outer layer than safeguards you from the wind and rain.
2. Go for Moisture-Wicking Fabrics. 
Moisture-wicking fabrics are important for your skin base layer or for any fabric that touches your skin. Moisture-wicking fabrics basically is a material that has the potential to pull out the sweat from your body and helps in moving it to the outer surface of the material that helps in speeding up the drying process. Skip non-wicking cotton and denim in favor of moisture-wicking materials like polyester, wool, and synthetic blends 
3. Get a Good Pair of Hiking Boots.
Hiking boots are a must! Everyone needs hiking boots or trail shoes with cushion, durability, and ankle support. Good pair of shoes and boots should fit comfortably but should not be tight with profusely of jiggle room for your toes 
4. Expect the Unexpected. 
Never firmly believe the forecast because here you can get the unexpected circumstances that are the weather can turn colder, wetter, snowier, or sunnier than the predicted one. here through the hiking, one can encounter hurdles that you did not think of like trees, rocks, patchy tracks, branches, brush, and much more. For protection and safety, always wear or have extra layers, we would suggest going for more than one layer and should select important fabrics and clothing that gives you a full range of motion 
What Is The Best Outfit for Hiking? A Season-By-Season Guide
It's just about the right outfit and fashion style which will make you look cute and adorable while hiking on the rocky patch. Rules for basic hiking are applied all year but the best outfit for hiking will vary from season and climate. Keeping the trend in mind and the weather change, we have stated some general tips so that you can get fabulous and functional hiking clothing by season                                                 
Summer Hiking Outfits
Summers is one of the seasons which can also use for hiking but here to protect oneself from humidity, ticks, poison ivy, harsh light, and mosquitoes, one should get hiking outfits that can safeguard you from all kinds of factors and obstacles. 
During hot weather months, it's necessary to get moisture-wicking materials in order to control sweat and avoid bacteria growth while keeping you comfortable, cool, and dry. One of the important aspects of clothing with a high Ultraviolet Protection Factor rating which helps you protect from UV rays. Make sure to look out for outfits with a UFP rating of 30 and above. For more comfort go for loss fits in light colors and avoid darker tones. At last don't forget to take accessories along, which include sunglasses, a hat with a brim, and ventilated socks 
Here  are some stylish and amazing summer outdoor hiking outfits and ideas that will make your experience an exciting one
Shop Summer Hiking Outfits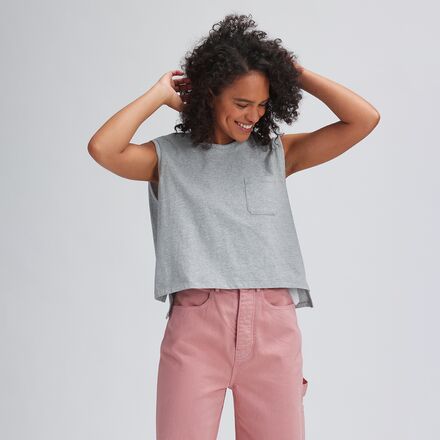 Black Diamond Treeline Rain Shell – Women's        Cropped Sleeveless Pocket Crew Top – Women's                                                                               
REI Co-op Sahara Convertible                Men's PrimaLoft Performance Socks, Quarter-Crew
Pants – Women's                                         $18.15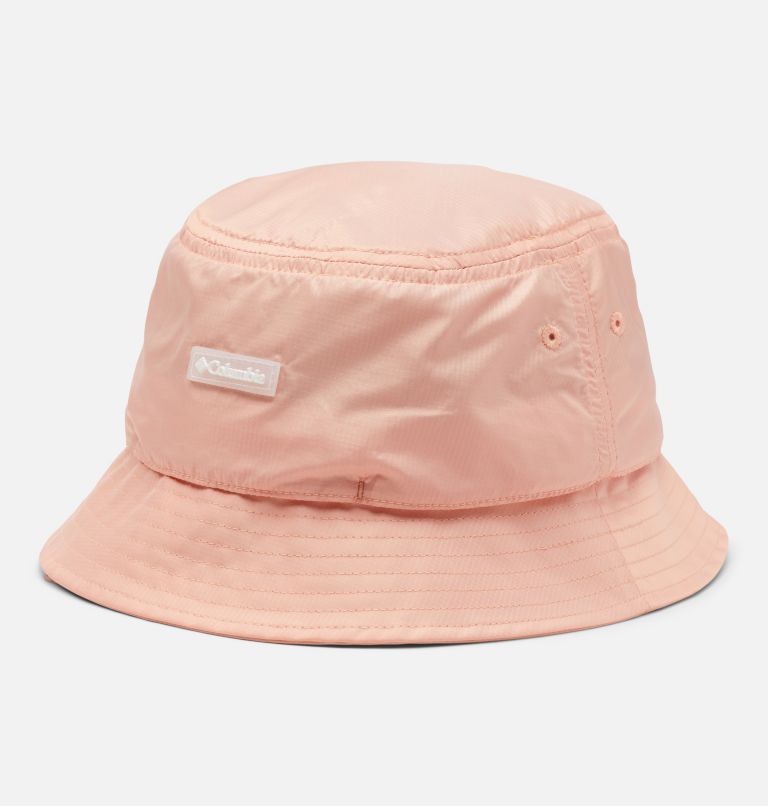 Punchbowl™ Vented Bucket Hat                          Women's Newton Ridge™ Plus Waterproof Amped Hiking Boot
Spring and Fall Hiking Outfits 
Enduring the spring and fall seasons is all that we do together because these seasons are unpredictable. One can get rain and wind one day and the next day one can experience the scorching heat and hot day and more. These factors make it necessary to make layers during these seasons to make your hiking experience more worthy 
For these unpredictable seasons, the best way to shield oneself is layering a T-shirt and pants along with long sleeve shirt of fleece with a windbreaker. One way to protect oneself during hiking is to select a backpack that is big enough to carry extra layers as you shanty them. 
To inspire your next spring/fall hiking outfits, here are some of our favorite picks
Shop Spring/Fall Hiking Outfits
Women's Short-Sleeve Half Dome Cotton Tee                              REI Co-op Sahara Convertible Pants – Women's
BALEAF Women's Hiking Pants Quick Dry                      Women's Mountain Classic Fleece Jacket
Lightweight Casual Pant for Summer                                 $73.89
Teca Fleece Full-Zip Jacket – Women's                         Merrell Ontario 85 Mid Waterproof Hiking Boots – Women's
Winter Hiking Outfits 
Hiking in winter may sound interesting and exciting but it can become a difficult adventure for the new ones and beginners because it gets extremely cold and freezing at times. Especially for the one who lives in hotter regions around the globe must muster up the courage to face the freezing temperatures, snow, ice, and other factors as it becomes pretty dangerous at times  
For warmer weather climate enthusiasts, one should brainstorm for proper and appropriate weather apparel. One may need mid-weight fleece pants and fitted, moisture-wicking base layers. a removable insulated middle layer and waterproof, weather resistant, and breathable outer layer. Make it with a warm beanie, neck gaiter, and gloves, mittens plus warm moisture-wicking socks and weather-resistant hiking boots 
To help keep you protected and warm while you brave wintry weather, here are a few ideas for winter hiking outfits
Shop Winter Hiking Outfits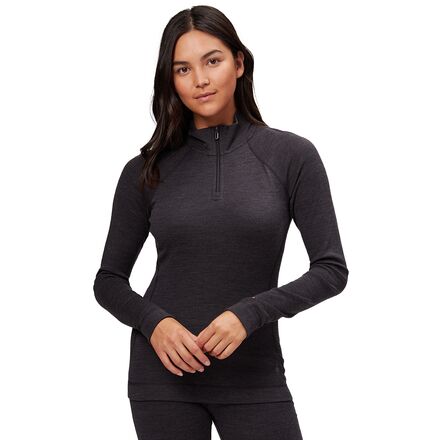 REI Co-op Teton Fleece Pants 2.0 – Women's                          Classic Thermal Merino 1/4-Zip Baselayer – Women's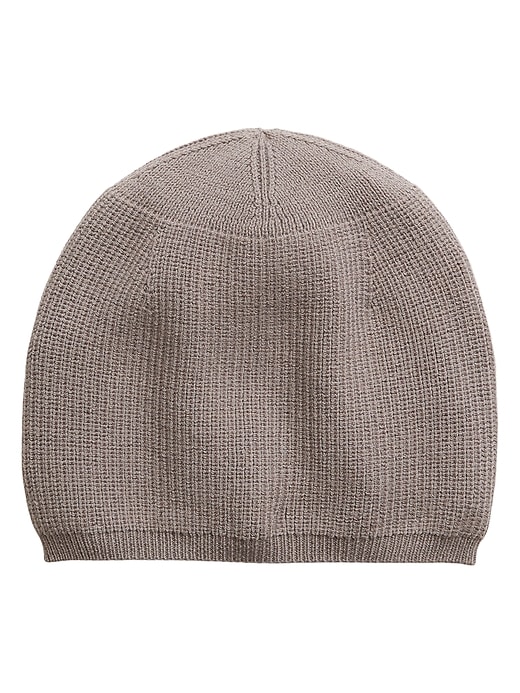 Black Diamond StormLine Stretch Rain Shell – Women's                        Kinetic Beanie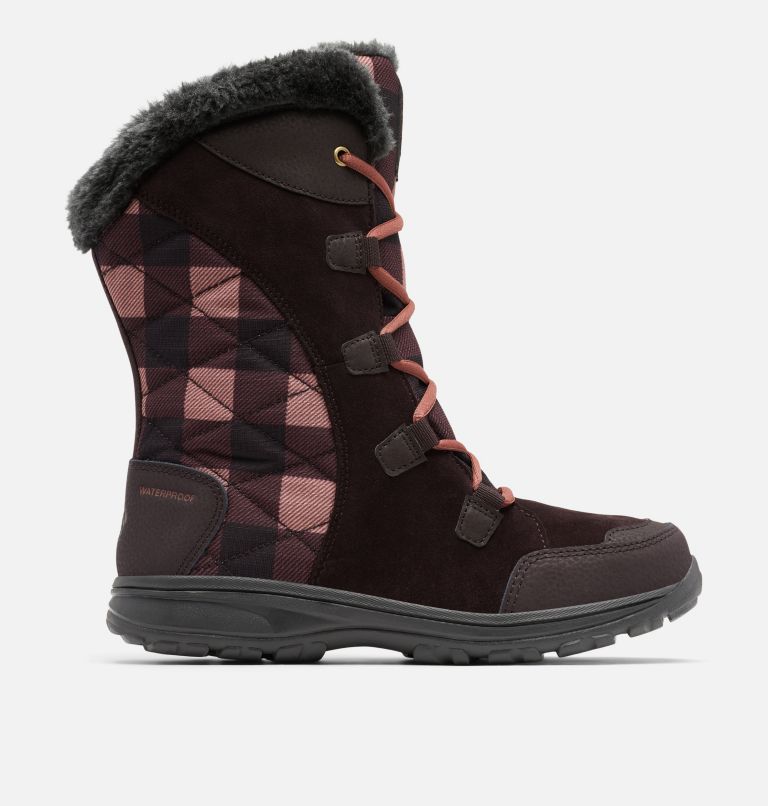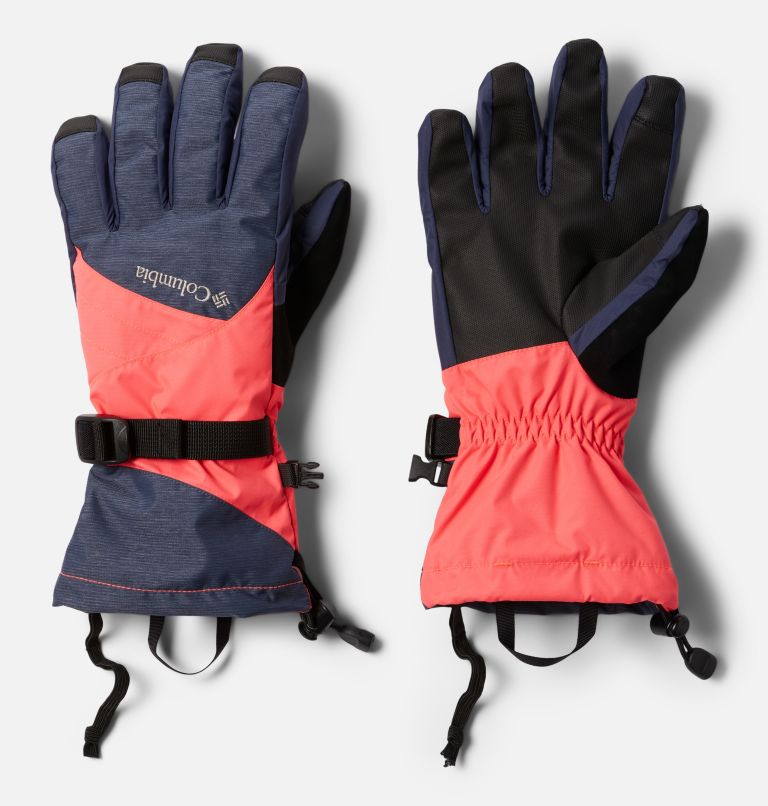 Women's Ice Maiden™ II Boot                                      Women's Bugaboo™ II Gloves